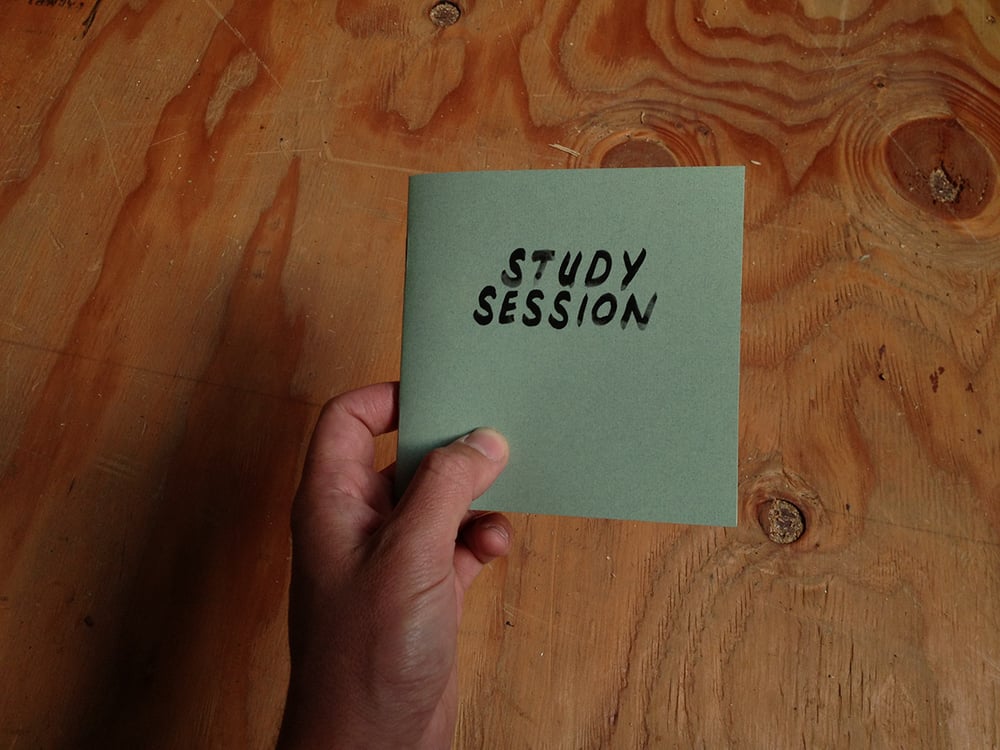 Study Session
$

7.00
---
---
Arriving to a new place is always jarring to me. I tend to forget things and lose my connection to daily routines. It always takes me some time to adjust, find the ground, and be able to continue moving forward. There always seem to be bits and pieces lost, but people tell me that change is a good thing.
For the month of August, I lived in Silver City, NM in a friend's house at the end of N. Virginia St. When I first arrived, I spent my days reading, writing, and shooting polaroids of the house I would stay in for the next month. I wanted to become accustomed to the light, the sights, the smells, the sounds. I wanted to become comfortable with these unfamiliar patterns.
5x5 booklet with 10 pages, first edition limited to 33.