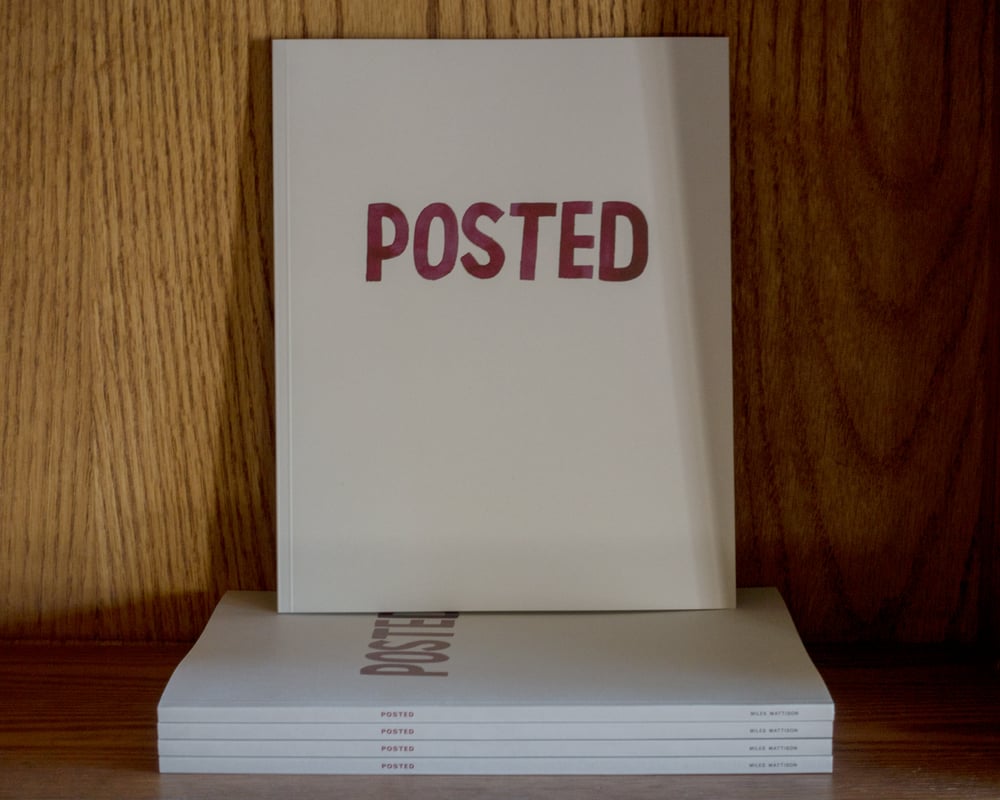 POSTED
$

22.00
---
---
Views of the North Coast
A constructed narrative that depicts a process of personal transition, the shedding of an old skin, and the consequent rejuvenation of emerging as a new self. Patterns in the landscape captured while wandering and found objects photographed in studio act as representations of my struggle with not only my identity and sexuality within our modern culture, but also with depression and the darker sides of my personality.
62 pages, soft cover
8x10in
First edition of 50 copies, July 2017
Created while in residence at The Sanctuary in Arcata, CA.